Faststream Recruitment Group, FRAME Recruitment's parent company, is pleased to announce the promotion of Martin Bennell to the position of Chief Operating Officer. Bennell, who has been with the company since 2013, previously served as Managing Director of FRAME, a specialist architecture and interior design recruitment brand, plus the specialist maritime, shipping and energy recruitment business, Faststream.
Bennell has over 20 years of experience in the recruitment industry. During his tenure at FRAME and Faststream, he has demonstrated exceptional leadership and strategic vision, driving significant growth and expansion across the business.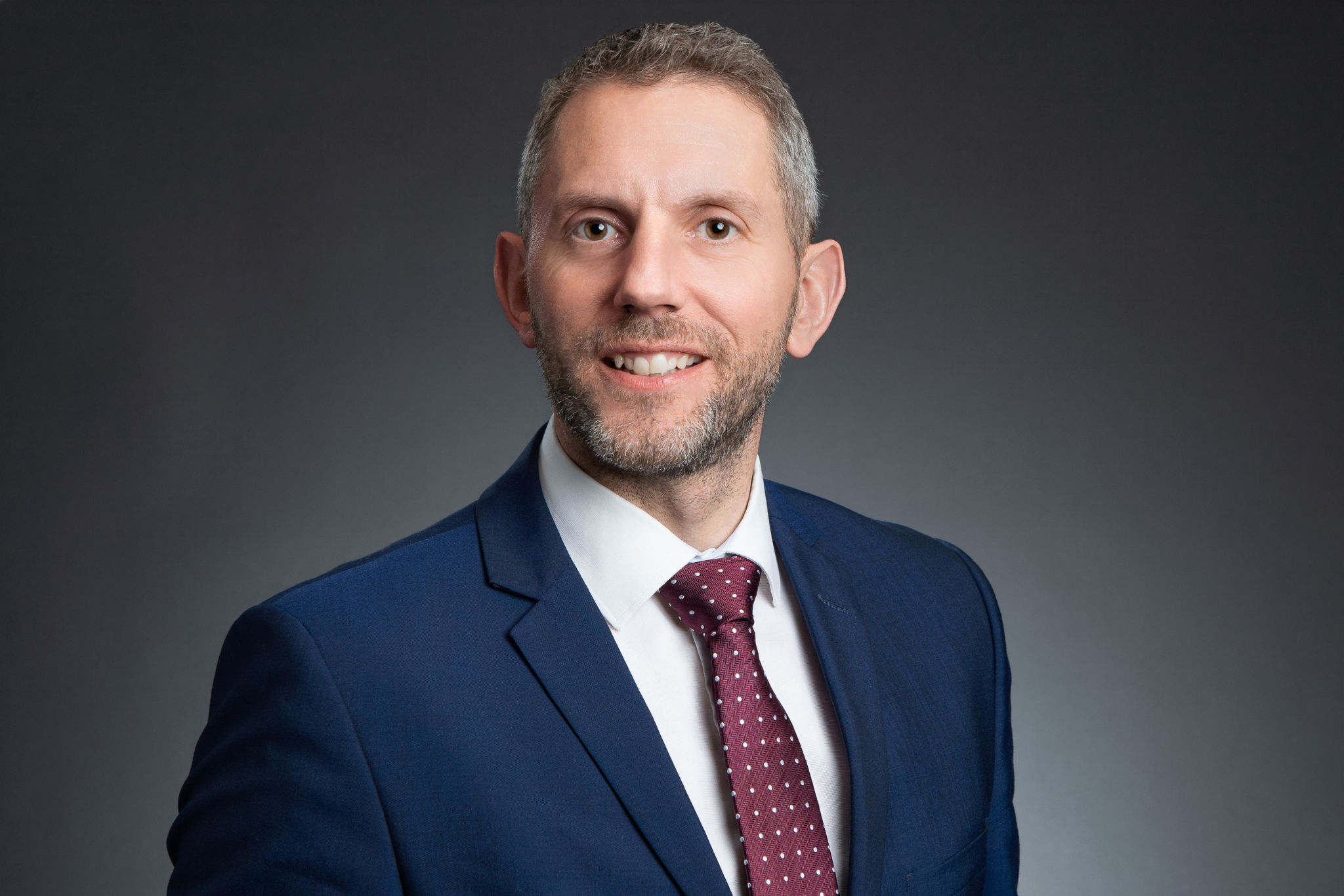 "I am honoured to take on this new role for the Faststream Recruitment Group," says Bennell. "We have a talented and dedicated team, and I am excited to continue working with them to drive continued success for our clients and candidates worldwide."
In his new role as COO, Bennell will be responsible for overseeing the Faststream Group's global operations and spearheading the company's growth strategy across the three brands, FRAME, Faststream, and GOOSE.
"We are thrilled to promote Martin to the position of Chief Operating Officer," said Mark Charman, CEO and Founder of Faststream Recruitment Group. "His experience, vision, and leadership have been instrumental in driving the success of our UK, Americas, Middle East, Africa and Europe operations, and we are confident that he will continue to make significant contributions in his new role."
Bennell's appointment as COO is effective immediately and is based out of FRAME's headquarters in the United Kingdom.
​