​FRAME is excited to bring you a session dedicated to Interviewing Skills in a Talent Short Market. This event is exclusive to FRAME's valued clients and one not to be missed.
Rachel Farndell, Director of Talent, will deliver a session with a clear objective to make you better at interviewing candidates for your opportunities. She will cover topics including:
Increasing your awareness of current market conditions and impacts on recruitment

Provide best practices and proven techniques for conducting great interviews

Ways to improve the candidate experience in your business/practice

How to improve staff retention through better quality hires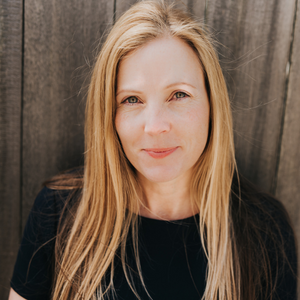 Rachel has led and championed recruitment and learning and development for over 20 years. She has a strong passion for people and business excellence in attracting, hiring, developing and retaining top talent for our clients.
From 9 am, you can enjoy refreshments whilst you enrol for the session. The session will start with a short overview of current trends and insights in the architecture and interior design recruitment market. Rachel will then move into the main part of the session where she will cover 'What makes a great interview?' She will cover four winning strategies, including:
​
​
1. Great interviews start with great preparation
2. Great interviews are always a two-way street
3. Great interviews are non-bias and ensure the best person for the job gets hired
4. Great interviews require great communication to elevate your brand and secure the best talent
​
Please note, this seminar is now sold out. If you would like to be added to the waiting list, please email our team here.